Real Estate Maintenance Sydney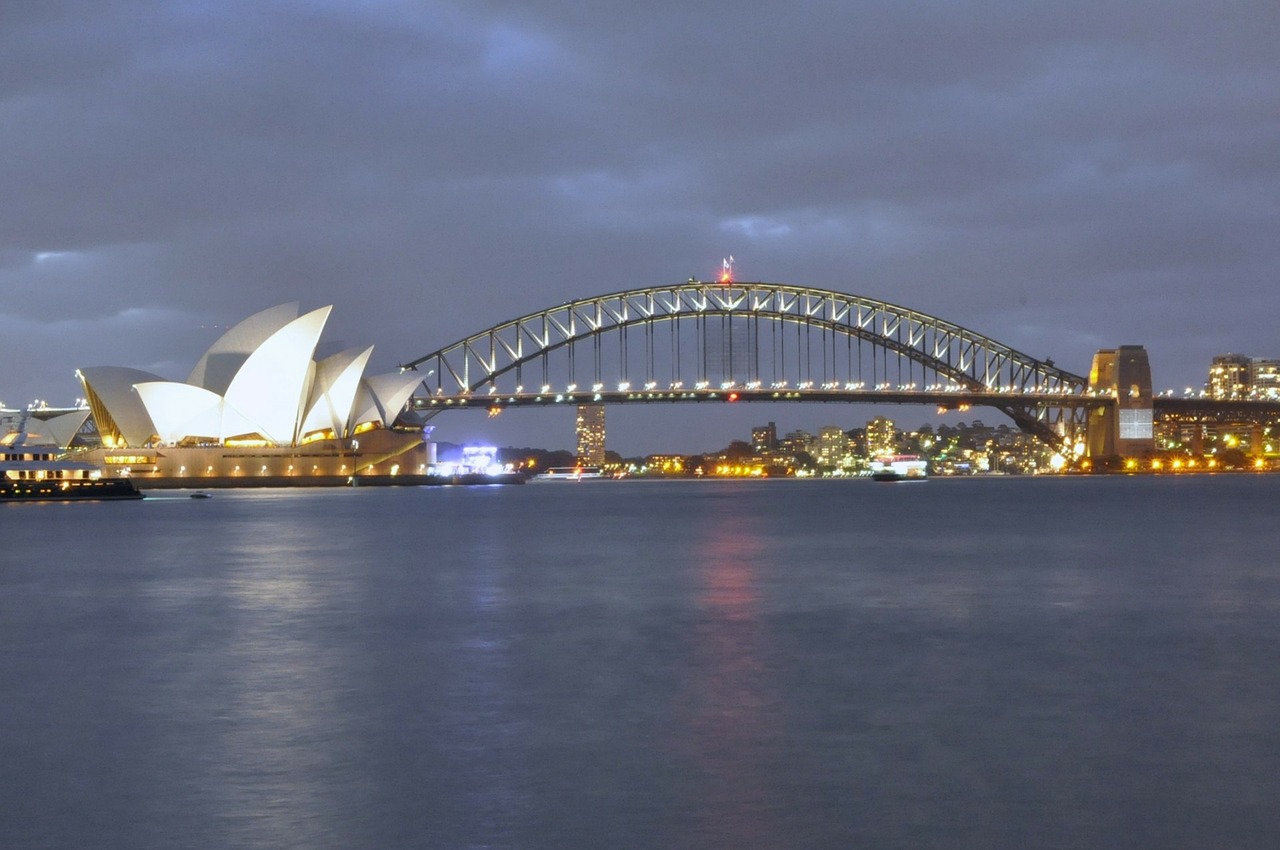 We are capable of Managing your Real Estate Property as well. Our Real Estate maintenance services will help you maintain your property on a regular basis. We will mow lawns, tidy up gardens, take rubbish bins to the roadside on council rubbish pick up days, high pressure wash, paint, plumbing, electrical, general cleaning, general fixing of things and lots more. Call us today to have your property maintained at affordable prices. We will also manage your property lot of townhouses, block of flats etc. Call us, so we can talk about your needs today.
Remember. We can maintain your domestic property or your property lot of town houses, apartments Sydney wide. We will do this weekly for you or as required.